Muddy Moose has 168 acres of open meadows and unspoiled woods. We've created over four miles of trails for hiking and snowshoeing. The trails lead to a variety of scenic spots including the Lamoille River and a series of waterfalls along Jacobs Brook.
Take advantage of
The Moose Barn
where we have games, information about area attractions and guide books for local hiking, snowshoeing and cross country skiing.
We invite you to come enjoy Muddy Moose.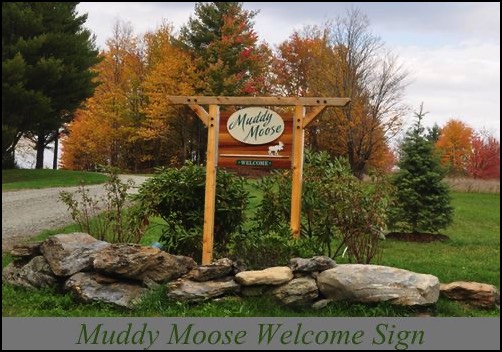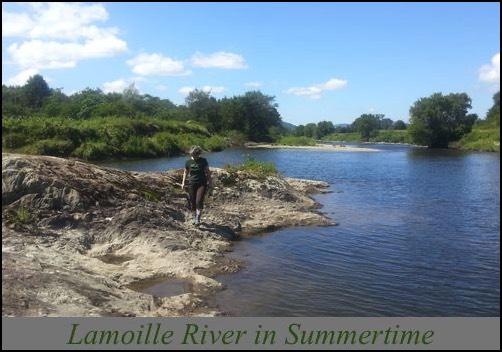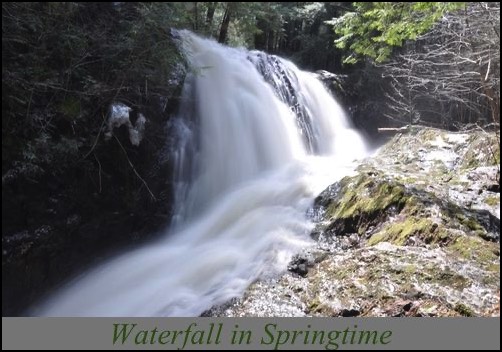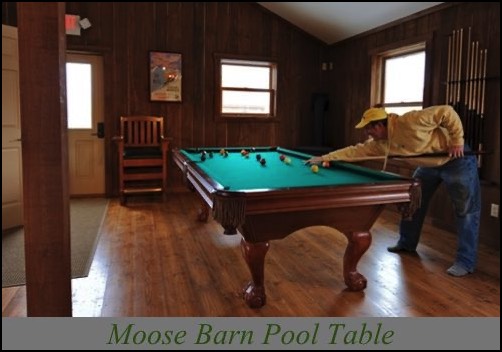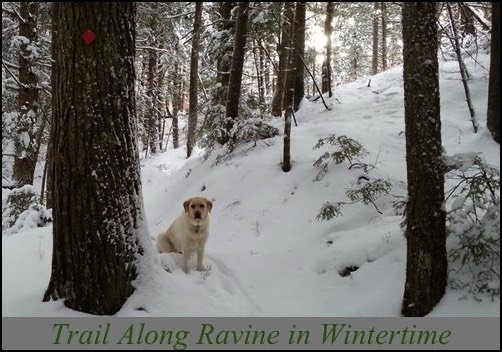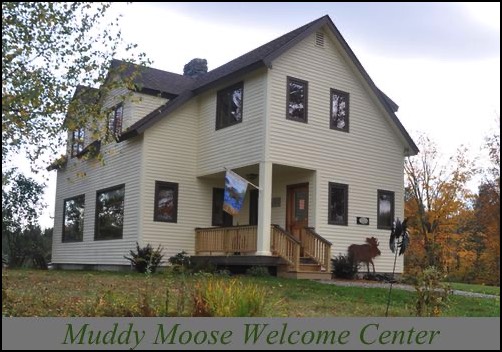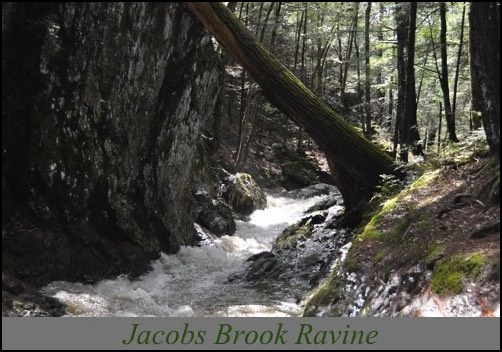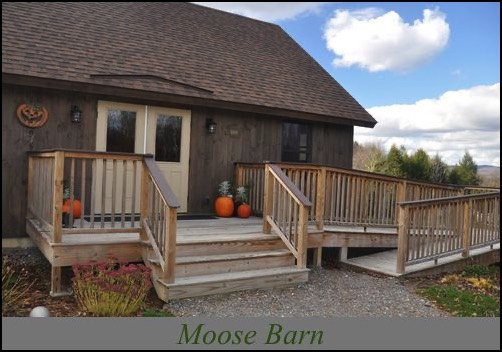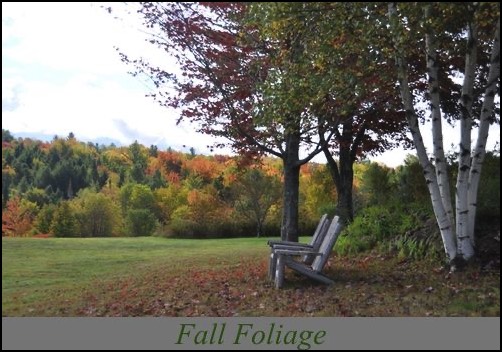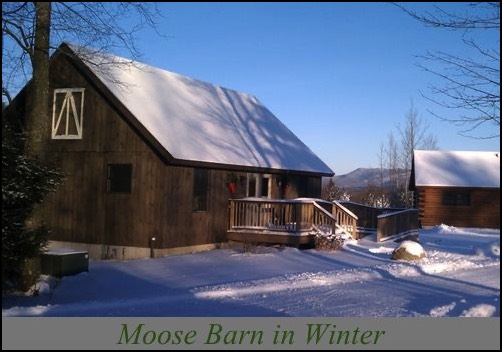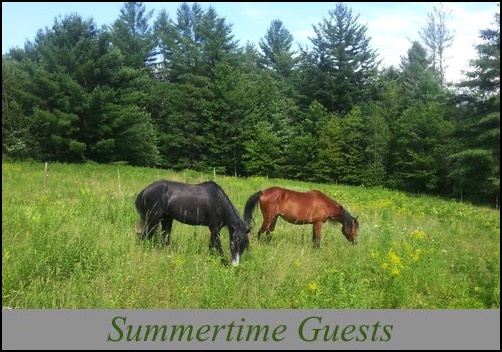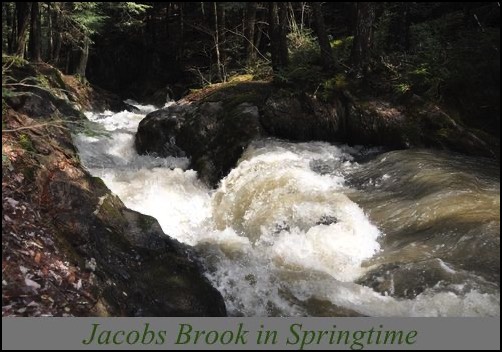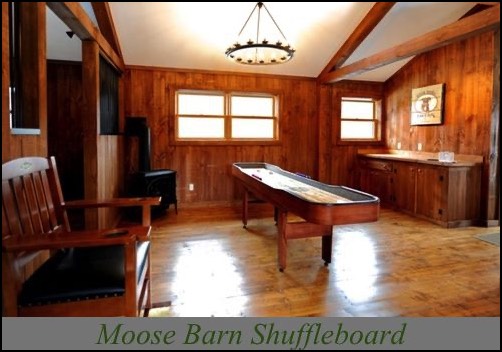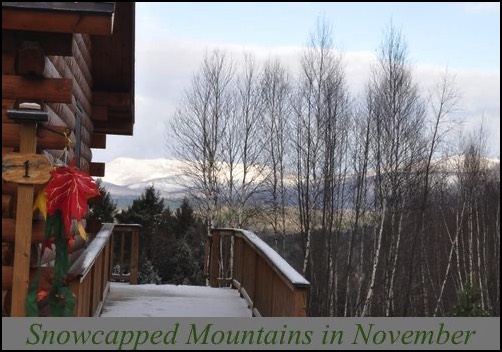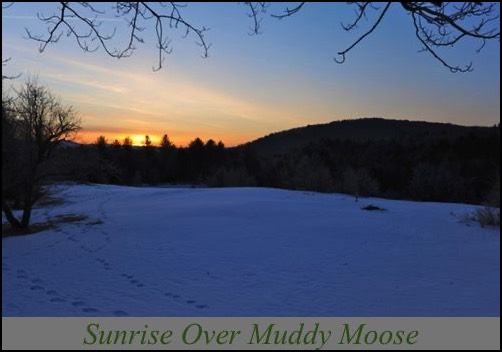 Come relax at Muddy Moose!
2930 Cote Hill Rd, Morrisville, VT 05661
Phone: 802.888.1656
Contact Us